Junk Removal Easy as 1, 2, 3
You're just three steps away from being free of all that unwanted stuff. We do our best to keep the junk removal process simple and affordable. If you have any questions, just give us a call. We are always here to haul it away.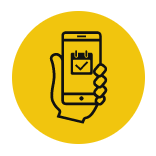 Book Your Appointment for A Free Junk Removal Quote
We'll come to your location, give you a no-obligation quote, or we can provide a virtual quote from photos you send us, and we're ready to haul.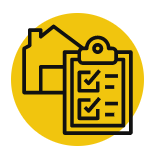 Approve Your Junk Removal Quote
Send us photos or video of your items and we'll give you a great quote. Or we'll call and give you instructions how to send us the photos of your stuff. No physical contact. Easy.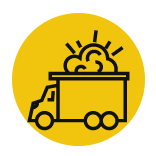 Ready to Haul
After you approve your quote, we start your junk pick up service. You don't have to hang around. We've got it. But, if you want to supervise, that's fine with us. We'll keep our distance and keep movin' till it's all gone and we're done.
Completing the Haul Away Service
Paying up is easy, too, and we always cleanup after ourselves. After all, it's junk removal,
not junk reduction.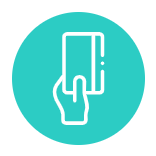 Pay with Any Major Credit Card
When your junk is ready to haul, you can pay for your junk removal service quickly and easily with your credit card and our secure on-site payment process.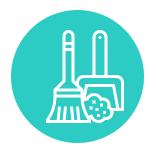 We Always Tidy Up
You've hired us to remove a mess, not create one. We'll make sure we have thoroughly cleaned up the junk removal area before we leave you site.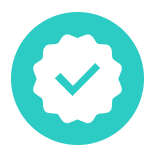 100% Satisfaction Guarantee
We aim to please. Our junk removal team will quickly and professionally pick up and haul away your junk. If for any reason you are not satisfied with our work, let us know and we will fix it.
Our Junk Removal Services & Rates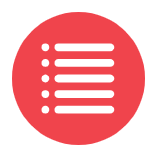 What you need,
when you need it.
Virtual quotes ( no one enters your home or office )
Environmentally responsible disposal
Permitting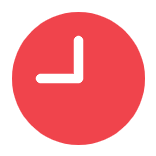 The Extras
Same day, after hours and weekends service, subject to availability
We sweep up after we clean out
Insurance including general liability, workers comp, and vehicle.
Permitting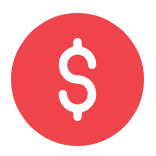 Our Rates
Hourly Rate
Hourly rates starting at $99
Two hour minimum plus dump fees
Flat Rates
$139 for 1 item
$199 for 2-4 items
Permitting and dump fee included
Commercial rates, call for pricing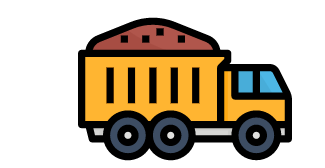 Our Truck Equals…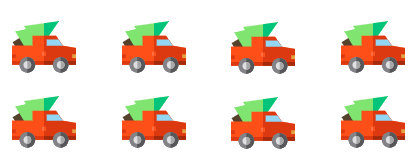 8 Pickup Truck Loads!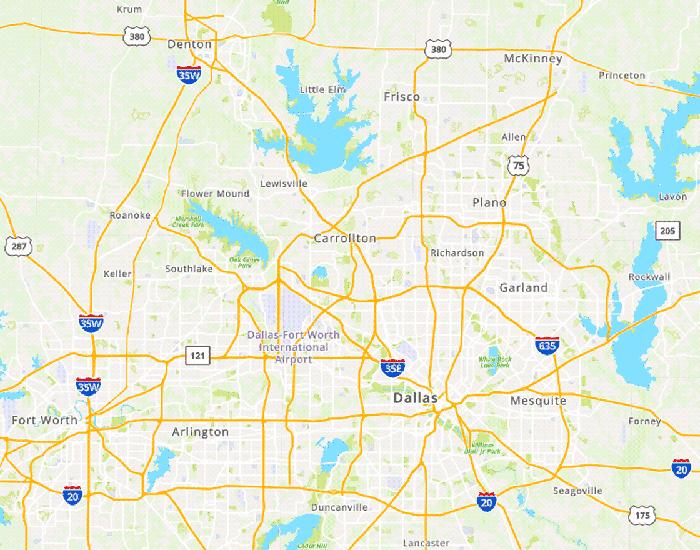 Our Service Area
We serve the Dallas and Fort Worth areas, providing professional junk removal services for homes and businesses. Give us a call.
Get a FREE Virtual
Non-Contact Quote
to Haul Your Junk
and Get $20 Off!
We're ready to help!
Same-day service available on off-peak days.
We offer virtual quotes only. Ask for details.
Dallas Junk Guys: A New Name for Junk Removal in Dallas
Professional Junk Haulers serving Dallas, TX
COVID-19 has brought major change to our daily lives. But life goes on. Working at home, cooking more, ordering food brought in, more online shopping, relocation, limited social gatherings, more gardening, all these and more. And, maintaining social distance, wearing masks and ensuring proper hygiene have become the routine. Spending more time at home has most of us focusing on things we have put off for various reasons, such as cleaning out, reorganizing, remodeling, and junk removal. Amazing how the stuff can stack up over time. But, once you sort it all out, how do you haul away the things you don't want or need?
Dallas Junk Guys – your top choice for junk removal in DFW and across Dallas, TX is your answer. We offer Junk removal for homes, apartments and businesses including offices, construction sites, retail locations, and more. We help our customers with all their junk hauling needs. As a full service Junk Removal Company serving customers in the Dallas and Fort Worth area, we believe in offering top notch customer service at affordable prices.