The Nitty Gritty. What We Haul
and What We Don't
Here's a list of things we will remove for you, residential or commercial. If you have
something not on the list that you have a question about, please let us know. We are here to help.
Residential Junk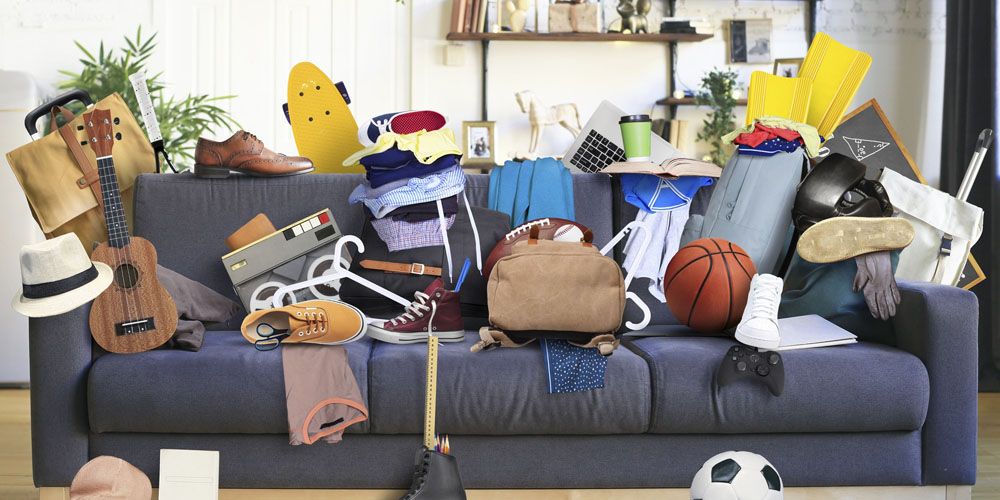 Appliances
Bicycles
Carpeting & Rugs
Construction Waste
Dumpster Alternative
Electronics (E-waste)
Exercise Equipment
Furniture
Garbage & Refuse
General Rubbish
Glass
Hot Tubs
Household Trash
Junk
Mattresses & Box Springs
Pianos
Pool Tables
Refrigerators & Freezers
Scrap Metals
Televisions
Tires & Rubber
Yard Waste
Commercial Junk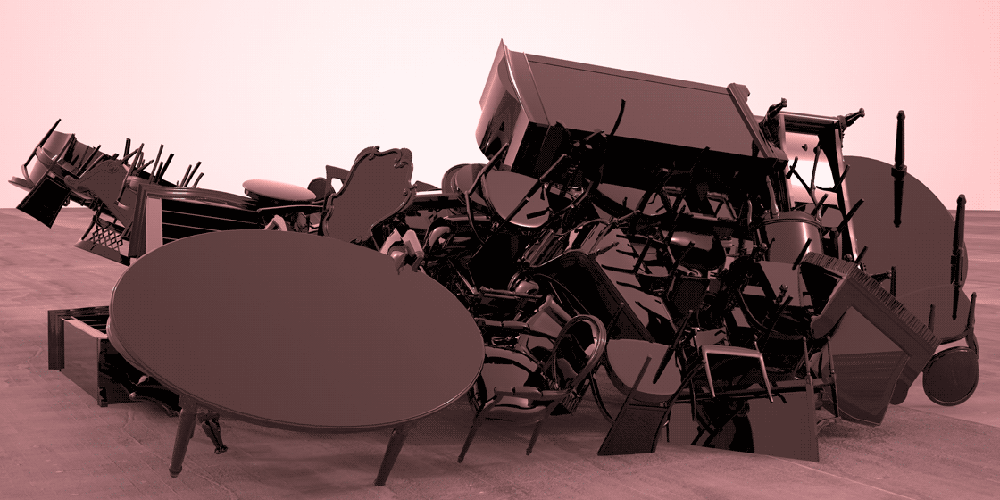 Computers and other digital devices
Monitors and Displays
Printers, Scanners and Copiers
Storage unit cleanouts
Construction materials
Office cleanouts
Rental unit cleanouts
Real estate junk removal and cleanup
Restoration and renovation debris removal
What We Don't Haul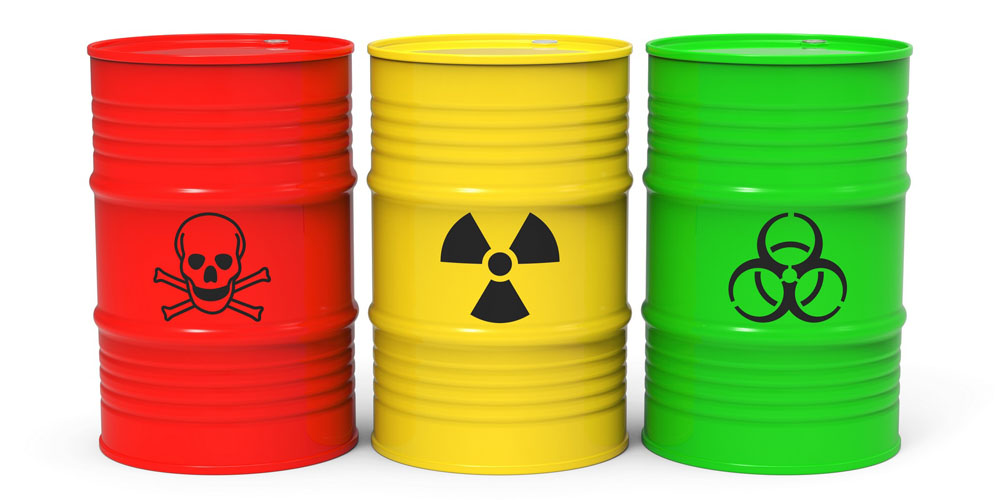 Storage & Oil Drums
Oil and waste storage tanks
Chemicals, solvents and oils
Explosives
Asbestos
All other hazardous items
Our Dallas Junk Removal Services & Rates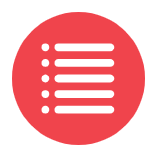 What you need,
when you need it.
Virtual quotes ( no one enters your home or office )
Environmentally responsible disposal
Permitting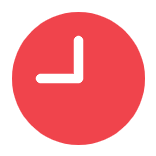 The Extras
Same day, after hours and weekends service, subject to availability
We sweep up after we clean out
Insurance including general liability, workers comp, and vehicle.
Permitting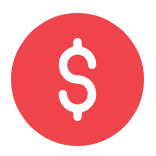 Our Rates
Hourly Rate
Hourly rates starting at $99
Two hour minimum plus dump fees
Flat Rates
$139 for 1 item
$199 for 2-4 items
Excluding specialty and bulky items, or items over 300 lbs.
Permitting and dump fee included.
Commercial rates, call for pricing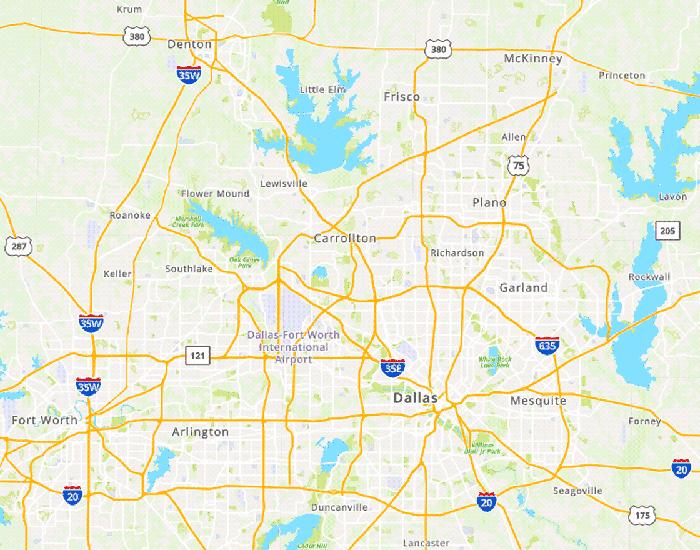 Our Service Area
We serve the Dallas and Fort Worth areas, providing professional junk removal services for homes and businesses. Give us a call.
Get a FREE Virtual
Non-Contact Quote
to Haul Your Junk
and Get $20 Off!
We're ready to help!
Same-day service available on off-peak days.
We offer virtual quotes only. Ask for details.