Junk Removal & Hauling Service in Celina, Texas
Local Junk Haulers in Celina, Texas
Want to get rid of unwanted junk piling up in your home? Junk removal is a daunting, labor-intensive and time-consuming job. Why waste your time in such tasks when you can have Dallas Junk Guys do all the work in a fast, efficient and economical way. Dallas Junk Guys is a full-service junk removal company in Celina, TX offering many junk removal and junk hauling services under one roof. Whenever you are in need of residential junk removal or commercial junk hauling service, you can rely on our Celina, TX haulers. We are a trusted and reliable name for high quality junk hauling services. Our team of junk haulers is experienced and possesses right equipment to haul away any junk. We offer seamless, and convenient doorstep junk removal services to the residents of Celina, TX. "You Call, We haul" is our business tagline and we abide by it. Our online booking process is simple and convenient. Book your appointment for free junk removal quote, approve our quote and we're all set to haul. Choose any major credit card to make payment. Give your home a clutter-free look with our expert junk hauling services in Celina, Texas. We are committed to a thoroughly cleaned-up space before we depart.
Celina, TX Junk Removal & Junk Hauling Services At a Glance
Residential Junk Removal: Bid adieu to pile of unwanted junk accumulated in your home. Residential junk generally comprises of old clothes, toys, old bicycles, Old/outdated electronic, and electrical gadgets, scooters, discarded artifacts, packing material, cartons, old toys, etc. Declutter your home and reclaim your space with our residential cleaning services. Learn more.
Commercial Junk Removal: Just like home, businesses also have their own sort of commercial junk. Most of the business owners often look for a trusted and reliable junk removal company that can haul away their commercial junk without disrupting their business schedule. We are a pro in offering seamless junk hauling services in Celina, TX. Book our com Try out our Celina, Texas commercial junk removal services and witness the change.
Furniture Removal: Worried about disposal of your old bulky furniture? Don't fret, Dallas Junk Guys offers furniture removal services in a safe, smooth and efficient way. Take advantage of our high-quality furniture removal services in Celina, Texas for the safe disposal of your old and bulky furniture.
Rental & Storage Unit Cleanout: Have your previous owner left your rental, or storage unit is in good state? In case you answer is 'Yes', you are indeed lucky as most of the tenants often leave unit in a messy state that requires extensive cleaning in order to prepare it for a new tenant. If not, just know we offer state of art rental and storage unit services in Celina, Texas. Employ our services and improve the occupancy chances of your unit.
Basement/Garage Cleaning: Don't make your basement/ garage a junk house. Make these areas uncluttered and organized by utilizing services of an expert junk hauler. Get ready to give your basement/garage a new and organized look.
What Makes Your Trusted Local Junk Haulers a Hit in Celina, Texas?
Dallas Junk Guys is a full-service junk removal company in Celina, TX. As a reliable junk hauler, we are committed to follow standard and ethical junk hauling practices. 100% customer satisfaction is the hall mark of our junk removal services. Over the past few years, we have consistently built value and a good reputation. We are proud to say that we are known for our high quality, commitment, and business values. We value your time & money. We assure you that we won't leave any stone unturned in surpassing your expectations. Good quality work drives good referral business. Here's our commitment of our junk removal services:
Seamless & stress-free junk removal services
Upfront virtual quotes
No hidden cost, complete transparency
Skilled, insured, and competent team of junk haulers
Sustainable junk removal practices.
Flexible pricing options
More About Celina, TX Junk Removal Services
Celina is a city located in Collin, and Denton County of state of Texas. Dallas Junk Guys, Our aim is to make your junk hauling process seamless, safe, and cherishing experience. Safe and sustainable disposal of junk is our foremost responsibility and our commitment. We offer same day junk hauling and load-carrying capacity of our trucks is equal to that of eight pickup trucks. Just give us a call and we are ready to haul.
How Much Does Celina, TX Junk Removal Cost?
At Dallas Junk Guys, we offer you the flexibility to choose from the following payment choices:
Hourly Rates
Flat Rates
Click here to learn about our pricing.
Call us today or drop us an email to schedule your junk removal service. 469-884-0070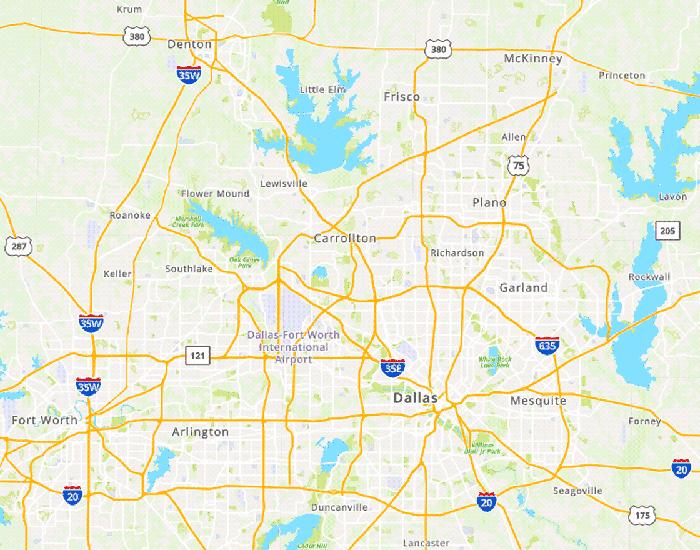 Our Service Area
We serve the Dallas and Fort Worth areas, providing professional junk removal services for homes and businesses. Give us a call.
Get a FREE Virtual
Non-Contact Quote
to Haul Your Junk
and Get $20 Off!
We're ready to help!
Same-day service available on off-peak days.
We offer virtual quotes only. Ask for details.