How To Efficiently Deal With Household Junk?
August 28, 2022
Household junk is common in every house. It always happens over time. You save something, break something, or replace something, then set it aside to deal with later. But "later" becomes days, weeks and even years. Then one day you determine you just have to do something about it. But where do you start?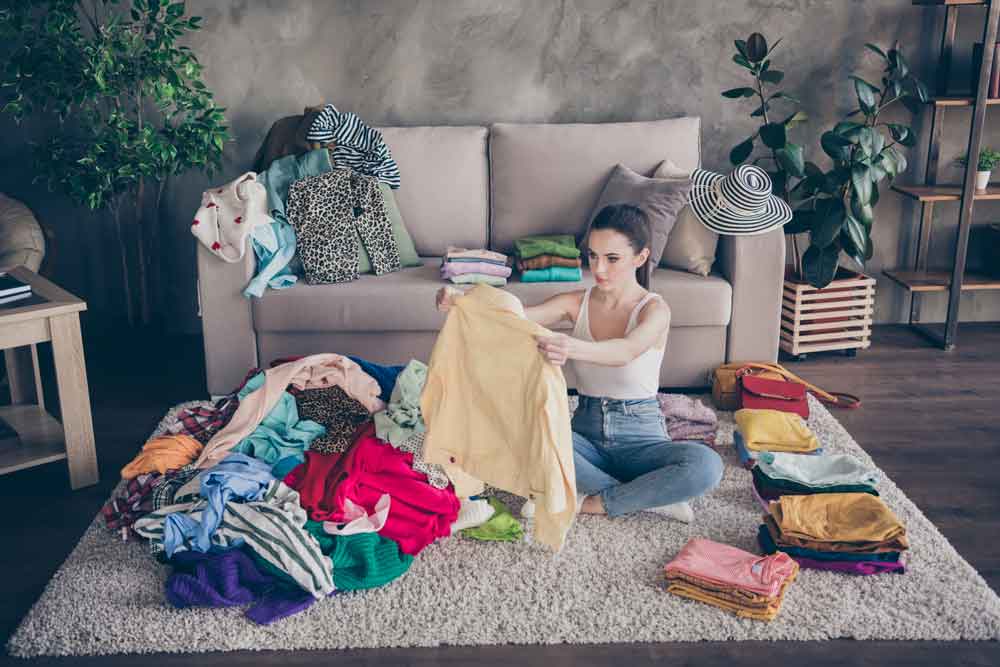 There are many types of clutter, depending on your lifestyle. To keep it simple, junk can be categorized into three broad categories, namely necessary clutter, sentimental clutter, and downright unnecessary clutter. The plan is to organize. First, separate your household junk and clutter into these groups so that you can get rid of things that are no longer needed.
Necessary Clutter: There are many significant, valuable or helpful household items you'll want to keep. Sometimes it's wise to get someone else to help you decide what is important. Set these apart or tag them as keepers. You'll then be able to find a place for them, or give them to someone who will appreciate or use them, if you won't. An organized and clutter-free home has its benefits. It reduces stress, promotes a positive outlook, and helps create a more peaceful environment. Finding the right place for all your keepers is the key.
Sentimental Clutter: Once you categorized your belongings into different groups, you may be surprised to find a lot of items in this category. Patience is the key to prioritizing things that need to be kept. There may be a few items that you are emotionally attached to and want to retain no matter what. Pictures, family mementos, valuables, memories. A great tip is to shoot pictures of each and save them on your on your phone, then transfer them to your computer or storage disk. The decision to keep or toss it can be difficult. Again, someone not so emotionally attached can help that process.
Unnecessary Clutter: This is the most troublesome junk to deal with. There are many household items that may be usefull or needed someday but the hard reality is that you can't keep on accumulating junk for a time or need that may never come. You can start by giving away functional items that can still be used while discarding the rest.
If you have a garage or storage area, use it to sort and separate these categories as you begin the de-clutter and disposal process.
Professional organizers easily found online, can help with the first steps including sorting into categories, but ultimately, you or someone familiar with your things will need to make the final decision. Then, professional junk haulers can help you haul away the junk items that are no longer needed. Call up expert junk hauler in Dallas and ask about costs and procedures.
Dallas Junk Guys is your trusted, locally owned, and family-operated Dallas-based junk removal service provider in the Dallas, Plano, Richardson, Frisco, Allen, TX areas. We do it all, from paying attention to all the small details of your haul to tying up loose ends of all your furniture and other junk items and cleaning up afterward. With Dallas Junk Guys on board, you can be sure of getting a clean space when the job is done. Give us a call 469-884-0070 or contact us, and we'll tell you about our free remote junk removal quoting options.