Junk Removal for Moving: Streamline Your Mansfield Relocation Process
July 31, 2023
Are you preparing for a move in Mansfield? Professional Junk Removal for Moving services can ease your relocation stress and help you focus on what's truly essential: settling into your new home or office. From old furniture to outdated appliances, efficient junk removal takes care of the clutter, so you can concentrate on the exciting new chapter ahead.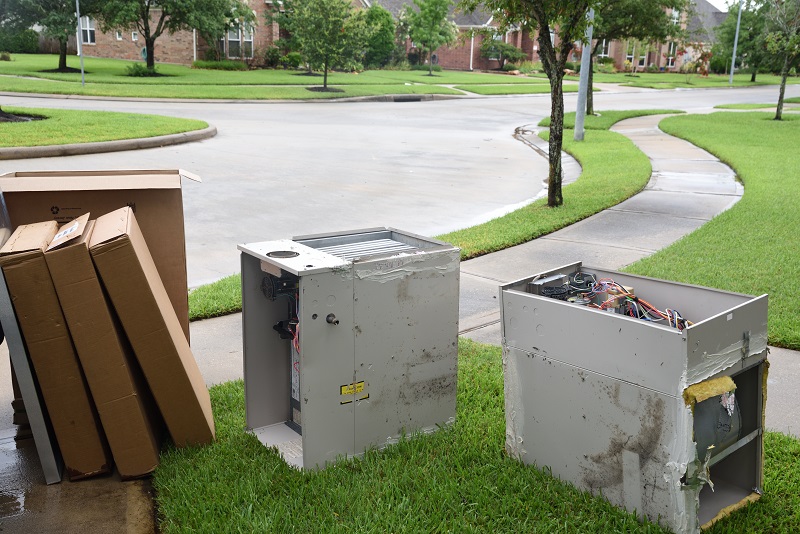 Here's how junk removal services can make your transition smoother:
Decluttering: The first step of any move, whether residential or commercial, involves sorting through belongings and deciding which things you do not want to take with you. Professional junk removal services specialize in hauling:

Large furniture: Sofas, tables, beds, and other bulky items
Old appliances: Washers, dryers, refrigerators, and more
Miscellaneous items: Anything else you don't need in your new space

Timesaving: Moving is time-consuming, and worrying about old items can add unnecessary stress. By letting professionals handle your unwanted items, you can focus on the more vital aspects of your move. This is especially crucial during commercial relocations, where prolonged downtime can impact your business's bottom line.
Sustainable Disposal: Professional junk removal services adhere to eco-friendly practices, ensuring that your unwanted items find a new home or a new purpose through:

Donating items to local Mansfield charities
Recycling wherever possible, aligning with sustainable community goals

Pre- and Post-Move Cleanouts: Ensuring that your old space is clean for the next occupants is a courteous gesture and can be a contractual requirement in many cases. A professional junk removal service ensures that your old space is free of unwanted items and your new one is free of any residual debris from the previous occupant, setting the stage for a fresh and unburdened beginning.
Professional junk removal services provide a practical solution to your moving challenges, making the relocation less taxing, more efficient, and gentler on the environment. By focusing on the aspects that truly matter and leaving the stress of junk removal to the experts, you are free to embrace the excitement of your new start. Whether you're downsizing, upgrading, or relocating your business, our comprehensive services are tailored to your unique needs.
Dallas Junk Guys is here to clear the way for your fresh start. With us by your side, moving in Mansfield becomes a less stressful, more exciting experience. Your journey to a new beginning just got easier! Call us for a free quote and to find out how we can lessen the load of your move today!