Post-Event Cleanup: The Role of Junk Removal Services in Event Hosting
August 30, 2023
The confetti has settled, the guests have gone home, and the exhilarating vibe of a successful gathering still lingers in the air. But what about the mess left behind? With the right professional partners, the post event cleanup is almost as effortless as the main event.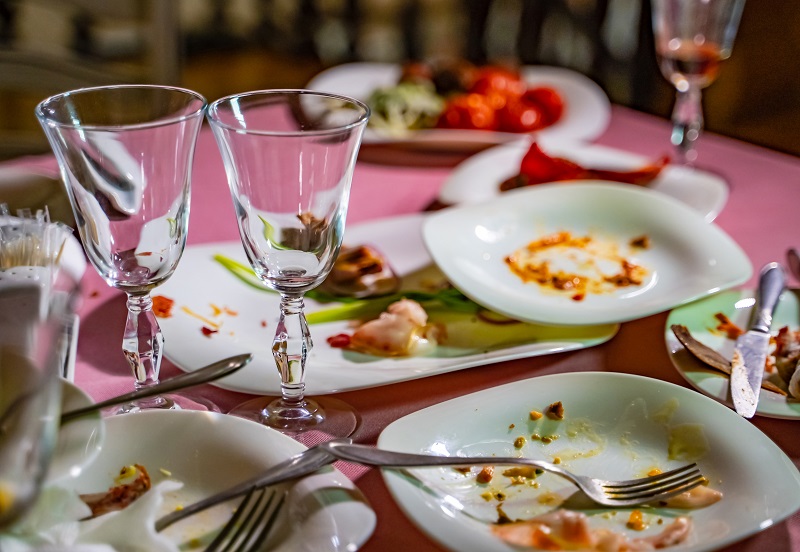 An All-In-One Cleanup Solution
You might be surprised to learn how vital junk removal services can be to event planning. No matter the size or type of your event—whether it's a cozy wedding reception or a bustling city festival—generating waste is inevitable anytime you have people gathered together. Hiring professionals ensures they have the manpower, the know-how, and the right tools for the job, helping you finish up the bulky aftermath and leave the venue debris-free.
Go Green Without Breaking a Sweat
Being eco-conscious is important and junk removal services make it simple. They'll sort through the waste, separating out recyclables and items good for donation. They are already familiar with local laws and regulations, so you can save the time needed to locate recycling centers, research ordinances, and decide what goes where. Professional junk haulers help you get rid of the trash in an earth-friendly way.
Your Event, Your Rules
Whether you have rented a venue and need everything cleaned up on a deadline, or you just want to reset your place as soon as possible, junk removal services can tailor their offerings to fit your needs. Need to wrap things up before dawn? Or maybe you have specific types of waste that need special attention? Take some time to relax and unwind from the high energy of your event and let someone else handle the aftermath.
Time is Money, Save Both
When it comes to events, time isn't just of the essence; it's often your most scarce resource. A professional junk removal team can step in, take care of business, and free you to focus on your next big project. And because they're so efficient, you're not just saving time—you're often saving money, too.
Easier on Your Wallet Than You Think
Many people choose to take the DIY route to post event cleanup but consider what you'd spend in terms of hiring extra help or renting a dumpster or a truck. Then think about the time you'd spend coordinating all this. Add it up, and you'll find that going pro is often the more cost-effective route.
Wrapping It Up
A junk removal service isn't just a 'nice-to-have'; it's the linchpin that can pull your whole event together. From being eco-conscious to saving you time and money, it's the sort of peace of mind you really can't put a price on. When all's said and done, you'll be free to focus on what you do best—throwing an event people will be talking about long after the cleanup's done.
For help with your next big event, check out the Dallas Junk Guys. Our professional junk removal services in the Dallas/Fort Worth area will take the load off your plate and give you peace of mind, so you can get back to your life and your place can get back normal. Call us for a free quote today.