How do I Get Rid of Old Video Games Console?
April 23, 2021
Video games and gaming consoles are popular among kids, teenagers and adults. However, players often replace their existing consoles and games due to technology upgrades and updates. You can't just simply throw it out or dispose of it by taking it to a nearby landfill. This type of disposal can possess hazards to the environment. It can also be illegal. Here are some of the tips that can try for safe disposal of your old video games and gaming consoles:
5 Tips to Discard Your Old Video Games & Gaming Consoles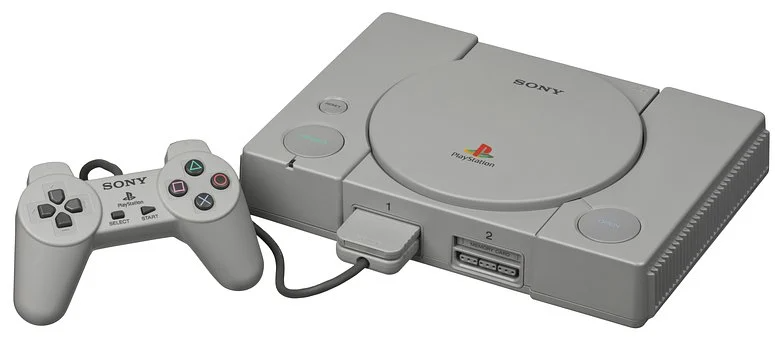 1. Sell Your Old Games Console:
If your old video games or gaming console is in working condition, you have the option to sell them. It's a great idea without worrying about improper disposal. Besides that, you'll get some extra bucks from your old gaming consoles that can be used for upgrading to a newer version. Make use of various online selling platforms. Do some initial research by searching for some comparable consoles to get a fair idea of the price that you'll get for your old gaming console. List it on Ebay or gaming recycle sites or your community website.
2. Donate Your Old Games Console:
Everyone is not as privileged as you are. Try donating stuff that is in good condition. Local charity centers, rehab centers, orphanages, and entertainment centers are some of the potential places that'll gladly accept your donation.
3. Find & Visit a Nearby Electronic Stores:
Do initial research and you'll find that many electronic stores accept old video games and video gaming consoles. Moreover, you'll be amazed to find that many of the stores may offer exchange programs for those interested in buying a new product.
4. Recycle Your Old Games Console:
If you are not sure about the safe disposal of your old console, consider recycling it. Visit a nearby recycling center or contact them ahead of time. They will provide you the complete checklist of the information that you'll need to start recycling. Recycling is undoubtedly the best and most efficient way to get rid of old gaming gear.
5. Hire a Professional Junk Hauler for Old Games Console:
Contact a reliable junk hauling company to help you in the safe disposal of your old gaming console. These are professionals and are well acquainted with the latest guidelines and adopt a sustainable approach to disposal.
If hiring a professional junk hauler seems to be the best option for you, do some research from the web, friends, relatives, and other people who have recently hired junk haulers in your area. Check out their reviews, rates, skills, their disposal methods, testimonials, etc.
Dallas Junk Guys is a full-service junk removal and junk hauling company offering a varied range of junk removal and junk hauling services. We have been serving Frisco, North Dallas, McKinney, Plano, Allen, and Richardson areas of the state of Texas from last few years. Call us or use our free quote form here, or book our services to haul away your junk at your convenience.