Avoid the Dangers of DIY Junk Removal: Why You Should Hire a Pro
February 26, 2023
DIY junk removal may seem like a budget-friendly option, but taking on a home or office junk removal project alone can be overwhelming – and risky! From safety hazards to hidden costs to environmental considerations and regulations– it pays dividends in both time and money when you hire a professional for your clutter-clearing needs.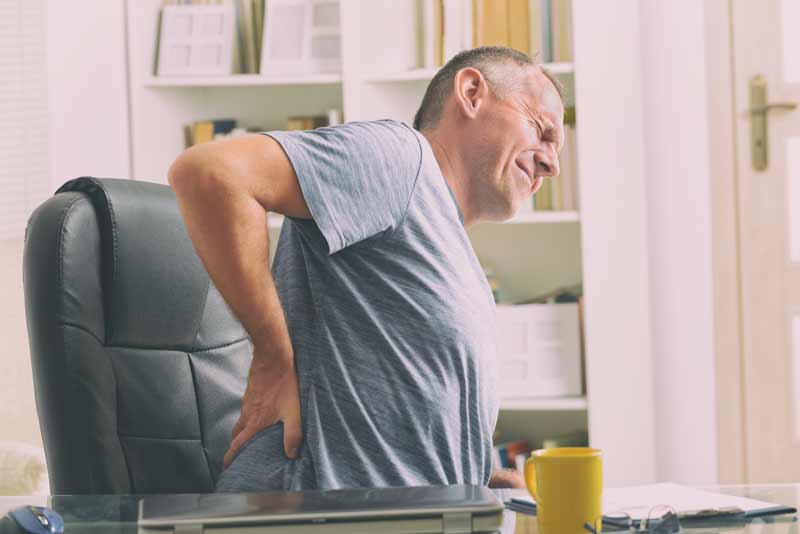 Hiring a reputable junk removal company is the safest way to get rid of your unwanted items. Here's why:
Safety: Heavy lifting can pose a serious threat to safety. Even if you feel confident in your abilities, if the wrong tools or techniques are used, you may be putting yourself at risk of injury or damaging your property. Safety should always come first, which is why it's important to leave the job to professionals with the expertise and equipment needed for safe handling. Don't let an accident become your unwanted souvenir – hire experts with experience!
Health Risks: A cluttered space can be more than just an eyesore – it could mean coming face-to-face with hazardous materials that pose a serious health risk. While it's tempting to just dump everything into a bin, beware: underneath all the junk could be hazardous materials like chemicals, broken glass, or sharp objects. Consider hiring professionals trained in safely removing and disposing of such hazards from your environment for peace of mind!
Time-Consuming: Junk removal can waste hours, wrestling with items you don't need and taking trips to the dump, especially when you have many items to remove. Professionals have the know-how, manpower, and specialized tools necessary to quickly take care of junk removal, saving you time, effort, and energy for more important matters!
Cost-Effective: DIY junk removal may seem like a frugal approach, but it could end up costing you more. Even though it may seem like a cheaper option in theory, once truck-rental fees and disposal charges are taken into account – not to mention your time and effort – the cost may outweigh the benefits. Bringing on professionals offers one convenient solution; granting access to all-inclusive services that could save you money in the long run.
Environmental Impact: Our environment needs our help – proper disposal of junk is one way to contribute. Professional removal services can ensure that valuable items are recycled or donated, reducing their environmental impact while providing aid to those in need at the same time! Do-it-yourself methods risk placing unnecessary strain on landfills and other ecosystems.
Professional junk removal services provide a safe, effective, and affordable solution to get rid of your unwanted clutter. Experienced professionals can efficiently handle the task while also reducing its environmental impact – all while saving you both money and effort!
The Dallas Junk Guys is a full-service junk removal and hauling company offering residential and commercial removal and hauling services. We proudly serve Frisco, Dallas, McKinney, Plano, Allen, and Richardson. Call us at 469-884-0070 for a free virtual quote or to schedule your move-out junk removal!